about us - engineering software solutions since 2003, u.s.a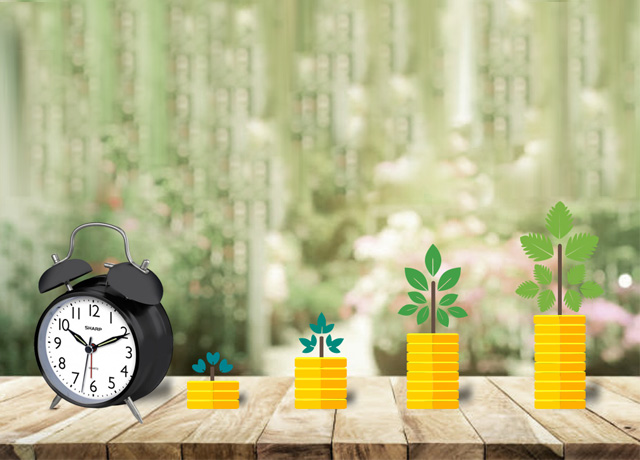 FundRaisingSoft is designed and developed by Digital Marketing Solutions
Digital Marketing Solutions LLC has been in the Information Technology business over two decades starting out as a computer training company and merging into Software and Website Development in early 2003. Since 2003, we have been rated A+ by the Better Business Bureau. Our business philosophy is very simple - It's better not to have you as a client than to have you as an unhappy client. This means that we won't use any sales pitch to get your business and will always tell you the truth about the time and the cost of your project.
Leading our team is our company's President and Founder, Mr. Phillip Nguyen. He is a graduate of Western Michigan University's School of Business and he also holds a Master's Degree in Computer Science from Grand Valley State University. With more than 20 years of working experience in the Computer Information Technology field, Mr. Nguyen and our team are ready for your project.
Contact us TODAY and find out more!